On September 1, 2019, Segway Off-road Vehicles Rollout Ceremony & Segway Off-road Vehicles Engine Rollout Ceremony were held with a grand celebration which led Segway Technology Co.,Ltd development to a brand-new stage.
Segway Powersports delivered three products series(ATVs, UTVs, SSVs)of All-terrain Vehicles with hybrid powertrain system at the rollout ceremony.
Industry revolution not only offers the new opportunities but also brings about new challenges for Segway. Segway Powersports follows the principle of "Market Orientation, Innovation Drive, Quality First, Reputation Lead", trying its utmost to live with the mission"Simply Moving" and deliver the "FEAR NO PLACE" philosophy.
Segway Powersports continues its own path of innovation and exploration, delivering future All-Terrain mobility solutions,creating more consumer favorite cool&funs / smart products through professional cutting-edge technology and creative brand spirit.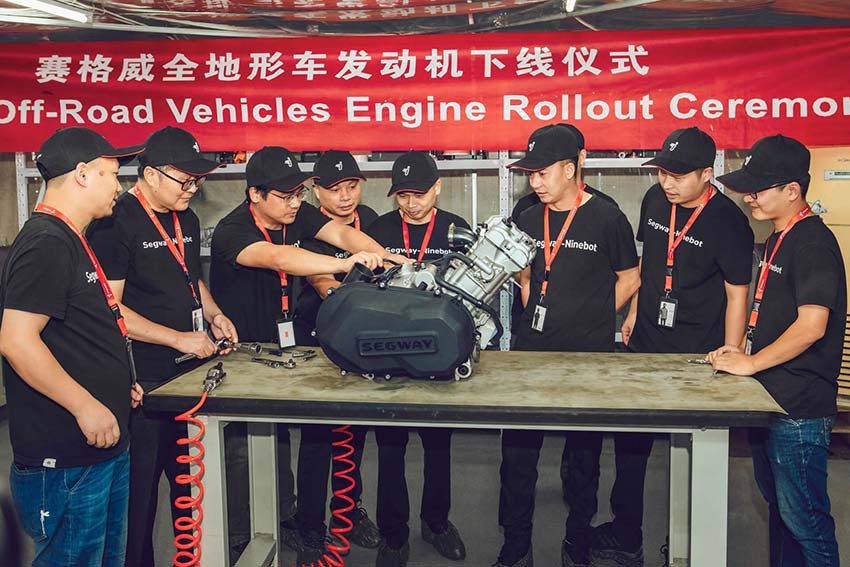 Segway Off-road Vehicles Rollout Ceremony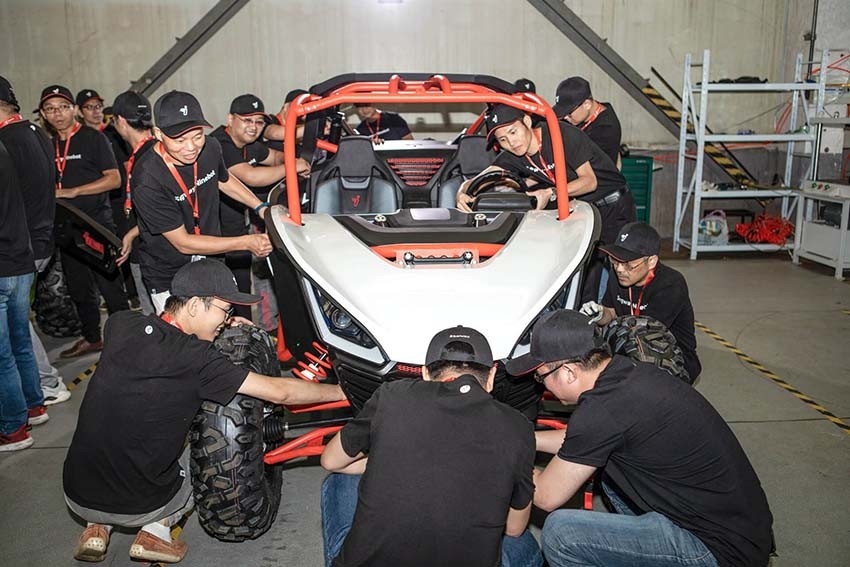 Segway Off-road Vehicles Engine Rollout Ceremony