1999 SEGWAY IS FOUNDED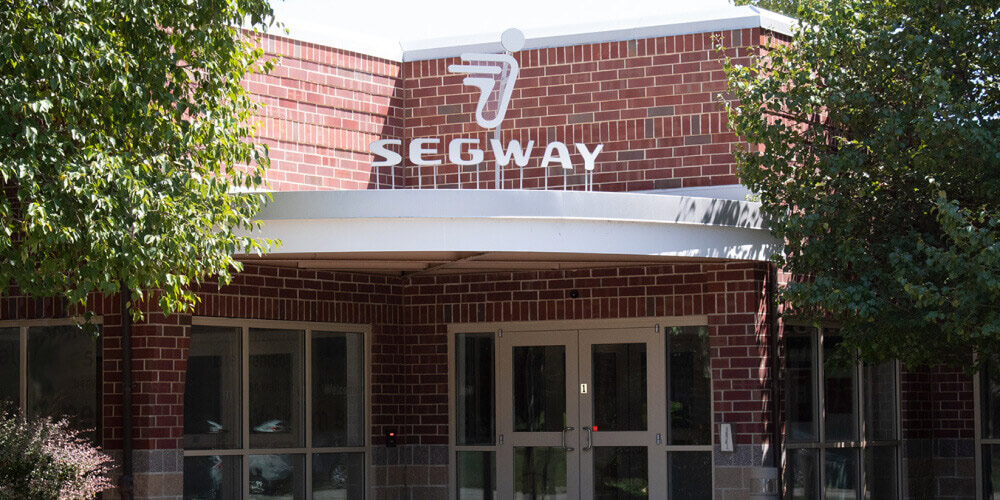 "the Company", later to be known as Segway, is founded by renowned inventor Dean Kamen.
2002 SEGWAY PTS GO ON SALE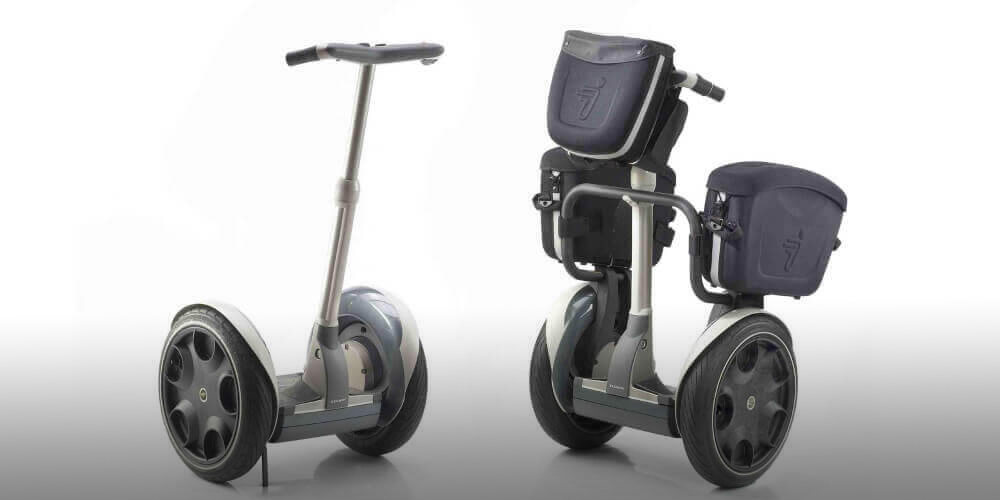 November – Segway PTs go on sale to the public through Amazon.com. Segway HT was named "Best new scientific invention of the year" in 2002 by POPULAR SCIENCE Magazine.
2004 FOUR-WHEEL ATV IS LAUNCHED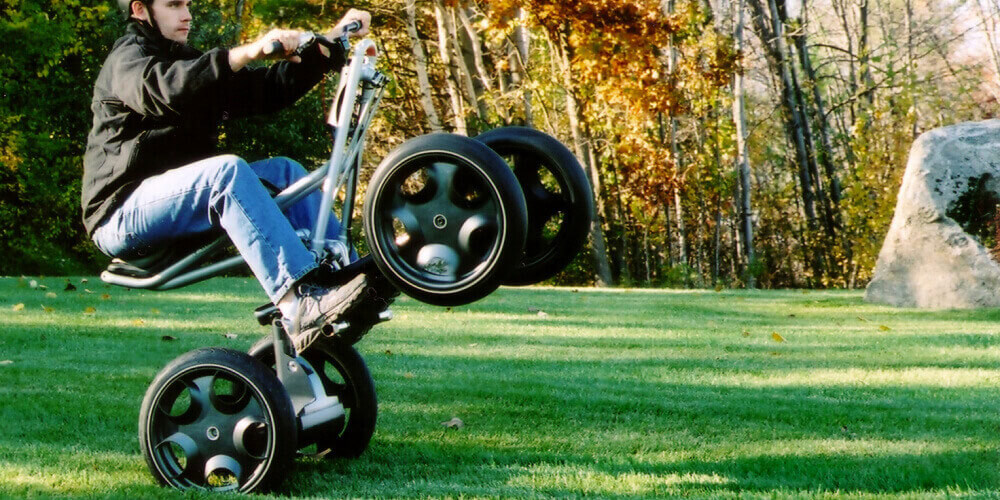 November – Segway's concept four-wheel ATV prototype "Centaur" is featured in TIME Magazine as one of the "Best Inventions of 2004".
2005 CROSS-TERRAIN TRANSPORTER IS LAUNCHED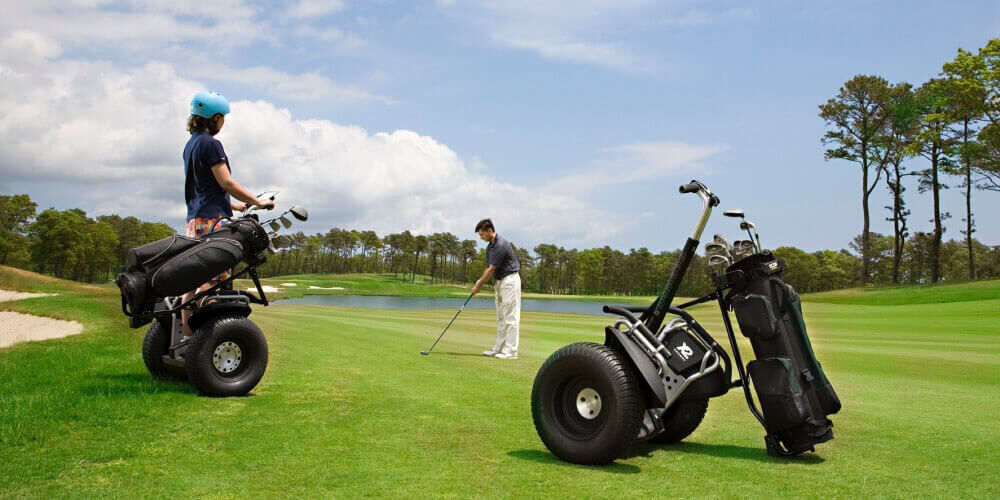 March – Segway announces its first Segway Cross-Terrain Transporter (XT) and Golf Transporter (GT), which is equipped with extended-range lithium ion batteries and features all-terrain tires, a robust fender design and specially tuned software for riding over varied terrain.
2009 NEW SECURITY PATROLLER IS INTRODUCED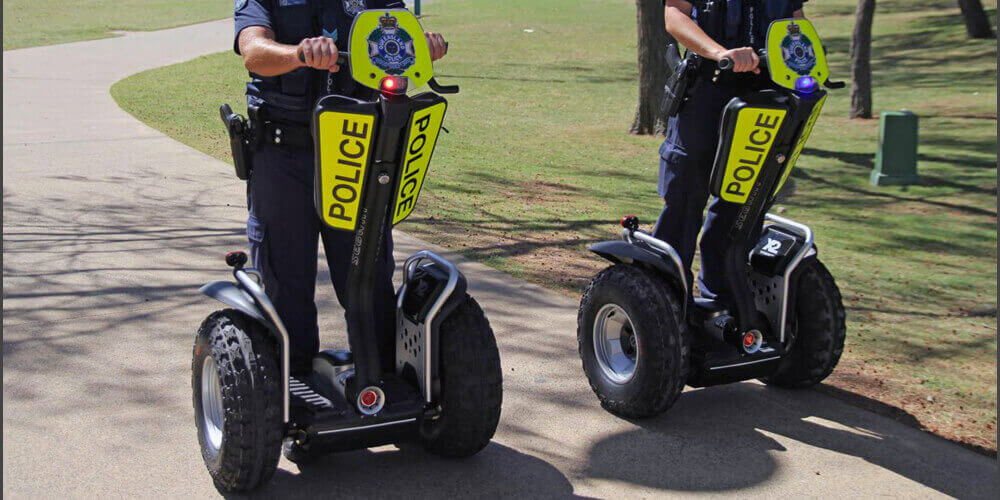 May – After incorporating the specific input of experienced law enforcement and security professionals, Segway introduces two new Patroller models that provide public safety personnel with features that ensure greater visibility and improve community policing and security programs.
2012 ROBOTICS MOBILITY PLATFORM ARTI IS LAUNCHED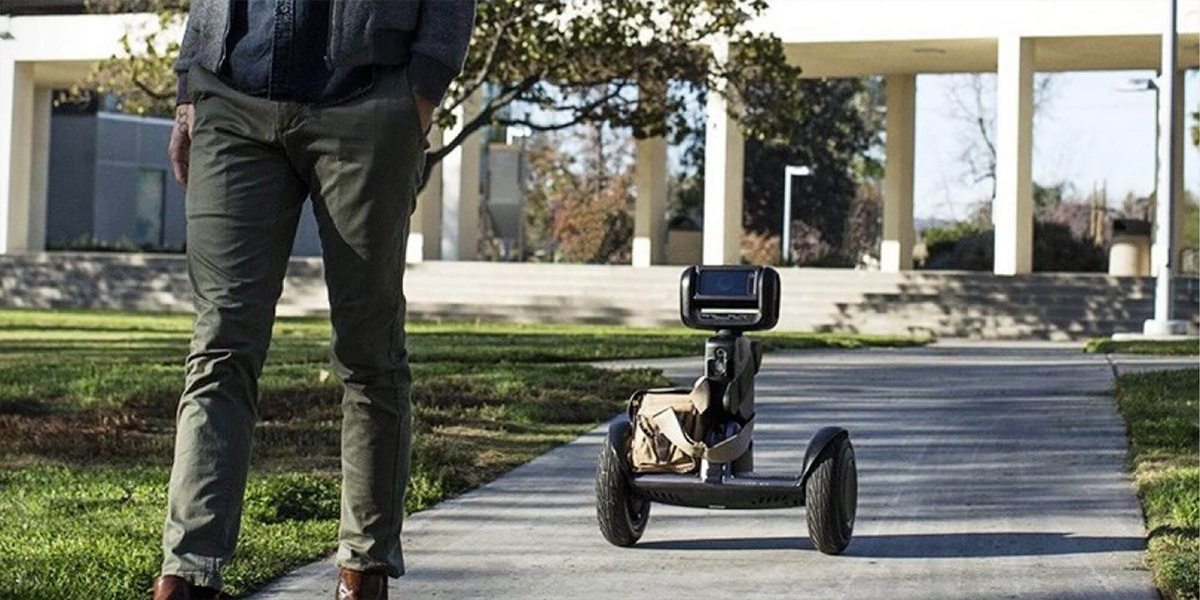 October – Segway launches ARTI, its latest Robotics Mobility Platform (RMP) prototype.
2014 THREE-WHEEL PATROLLER IS LAUNCHED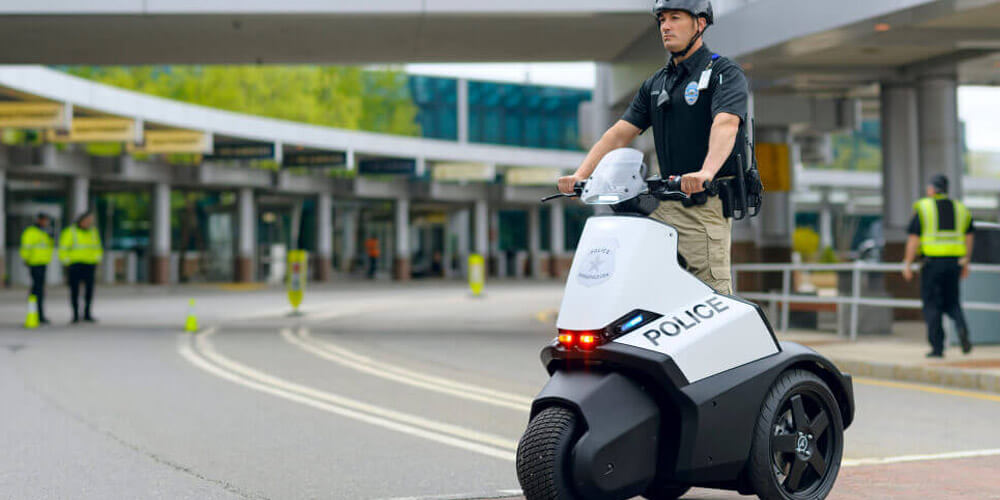 May – Segway launches its first three-wheel personal transportation device, the SE-3 Patroller, for the public safety market. It boasts Segway quality and reliability as well as innovative anti-tip technology.
2015 SEGWAY & NINEBOT STRATEGIC COMBINATION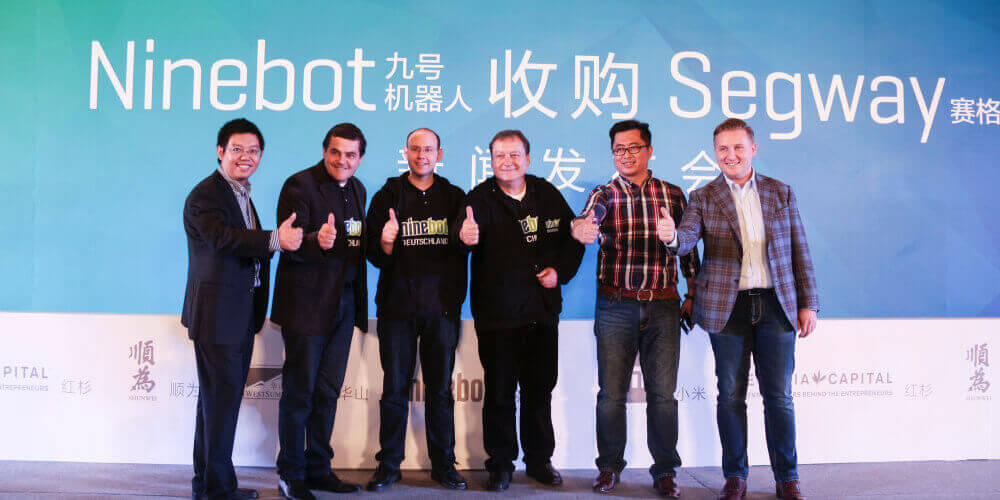 April – Segway and Ninebot Inc. complete strategic combination. The combined company will focus on research and development, manufacturing, sales and service in the transportation industry.
2019 SEGWAY EXPLORE POWERSPORTS MARKET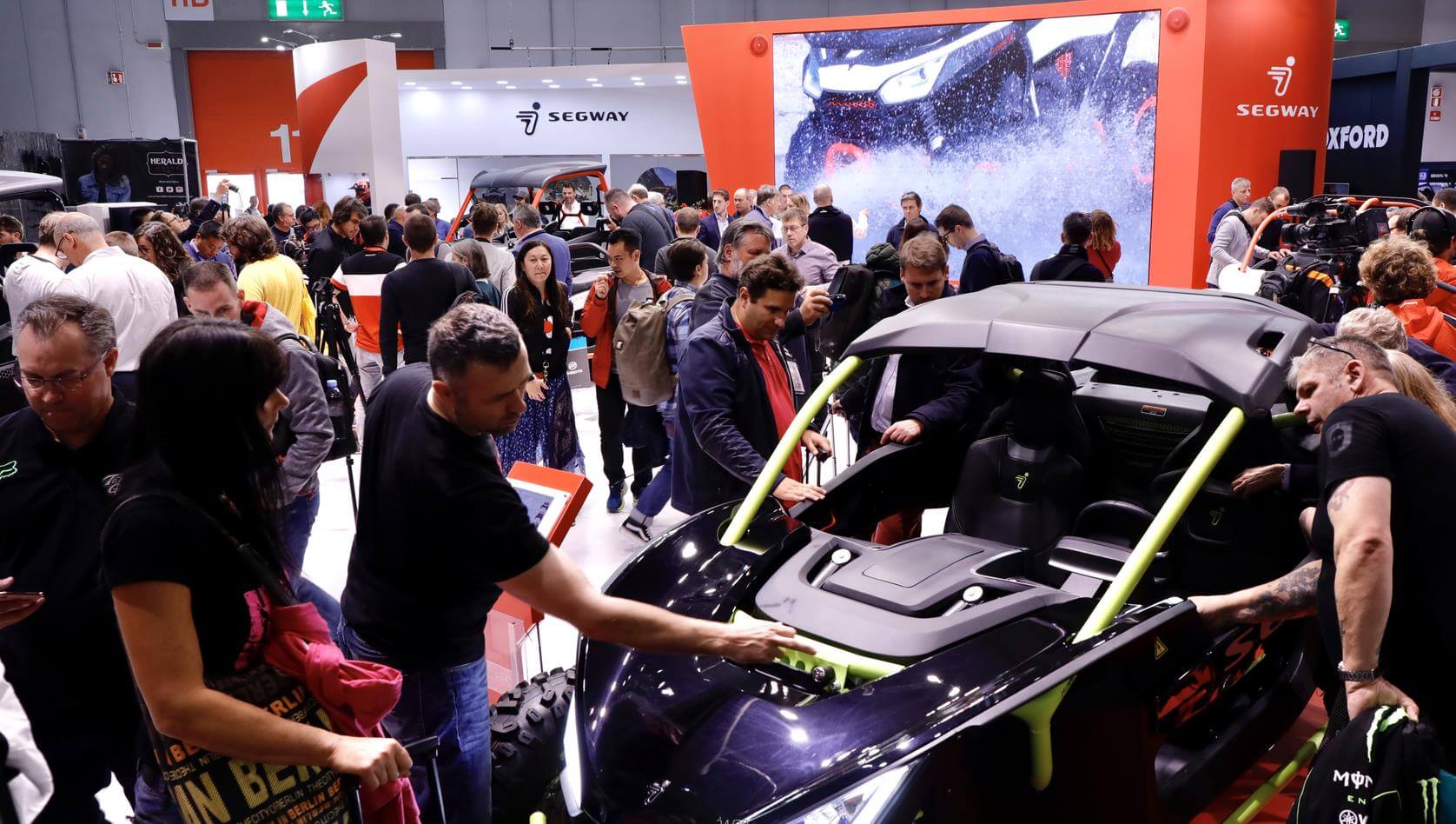 Segway Powersports releases three product series of All-terrain Vehicles with hybrid powertrain at EICMA in Milan, marching into the powersports industry.
FUTURE DELIVER ALL-TERRAIN MOBILITY SOLUTIONS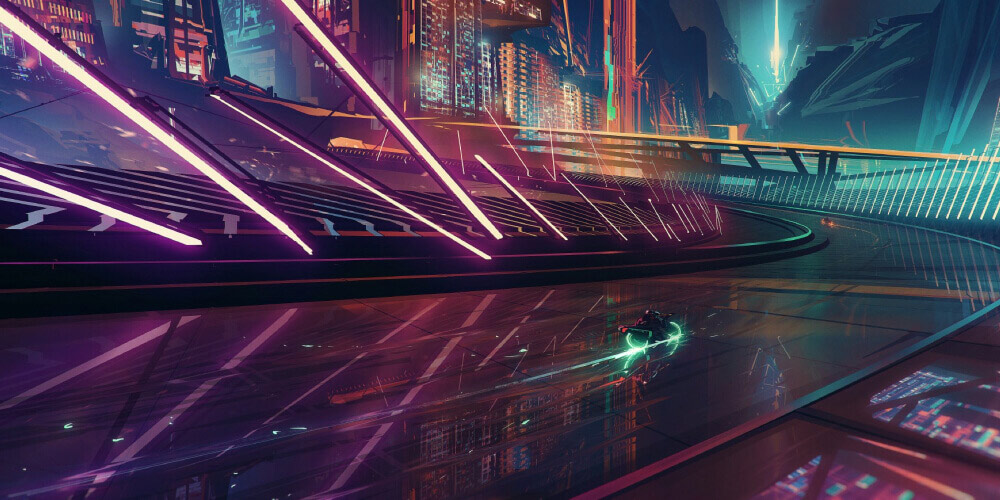 Segway will continue its own path of innovation and exploration, delivering future All-Terrain mobility solutions, creating more consumer favorite cool & fun / smart products through professional cutting-edge technology and creative brand spirit.